Another year has passed and it's already time for Big Bang again. It's kinda scary how fast time flies these days, isn't it?

Anyway… this year I picked the story "Pages Turn" by
theron09 with the following summary:

When Jensen Ackles – artist, bookworm and attempted ex-smoker – moves into a new area, finding a bookstore is his top priority. Soon enough, he ends up spending most of his time in one particular store, with one particular member of staff: a man named Jared. But for someone who, since the death of his brother, seems to end every social occasion sitting outside on his own, Jared is a scary prospect and Jensen has to work out whether it's a risk worth taking.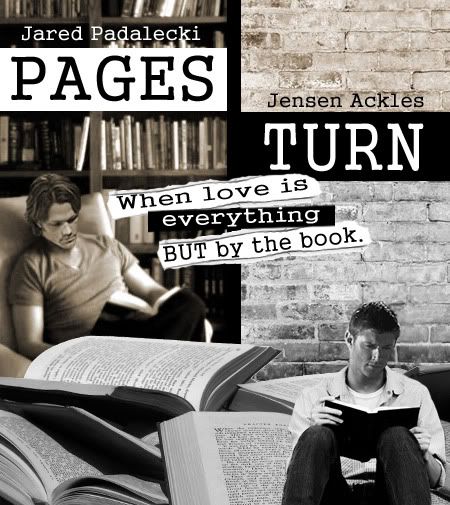 Jared reading in the store: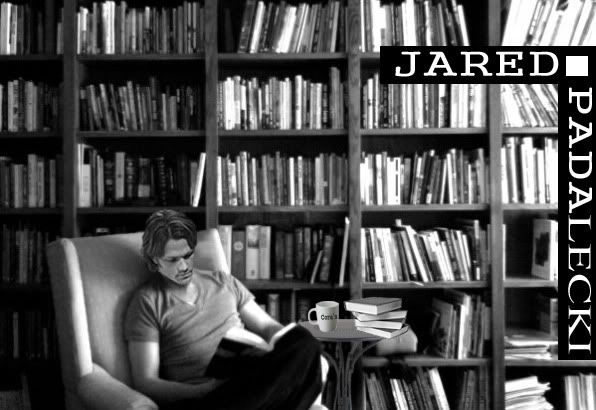 Jensen reading (metaphorically) on the outside:





Some icons:

1

2

3

4


Notes and acknowledgements:

Well like every year…. special thanks (and endless admiration) go to
thehighwaywoman and
wendy for hosting another
spn_j2_bigbang challenge this year!! Thanks so much for all the hard work you guys put into this. You rock!!

Also, thanks to the lovely
theron09 for pulling me in with such a great and very intriguing summary and then inspiring me to do some Reading!Boys manips. I was longing to do this for quite some time and you gave me the perfect reason for this! So, thank you! :-)

And last but not least… thanks to everyone who looked at this entry.
I really hope you like what you saw! :-)