This is my
spn_j2_xmas
Secret Santa gift for
scintilla10
. Lighthouses and Winchesters... darkness and spookiness... and a space warrior princess in the end. :-D
Teaser:
Dear
scintilla10
,
First of all, I'm wishing you WONDERFUL HOLIDAYS!! :)
Well… now to your present…, I'm not a fic person, so it really saddens me that I was not able to fill one of your awesome fic prompts (I esp. loved the Amazing Race one!!)
But your prompt about haunted lighthouses inspired me… I threw a bit of darkness and spookiness in there, the Winchester boys with some weapons… and, OF COURSE, the Impala…… and the result was this wallpaper. So, I really hope you like it! :)

1200x800
Click pic for full version
And since I was not able to give you fic, I wanted to give you a surprise bonus manip :) You also wrote that you like strong female characters!! And you wanted to see a Space AU with maybe some space pirates?
Well, then I hope you like my Space warrior princess Ruby! :)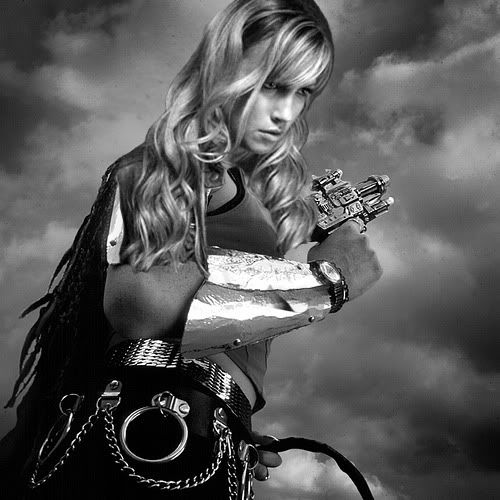 And last but not least… some icons :)
1.
2.
3.
4.
Enjoy!! *hug*