Have you ever noticed that Jared's always doing this thing with his tongue?
(no not THAT thing lol )
But there are tons of pictures out there and while I was browsing through my collection I just had to post them.
Also, Jared's birthday's coming up in a few days, so it's the perfect opportunity to do a little pre-birthday picspam.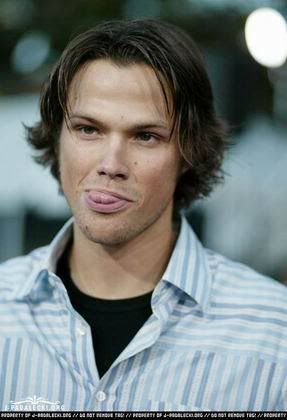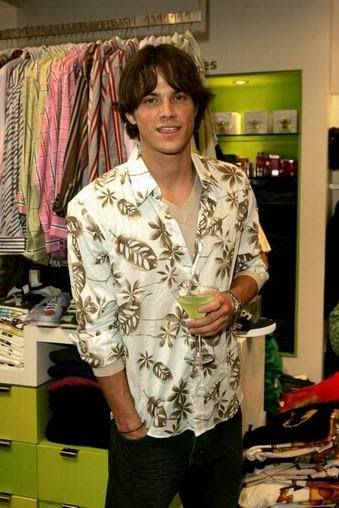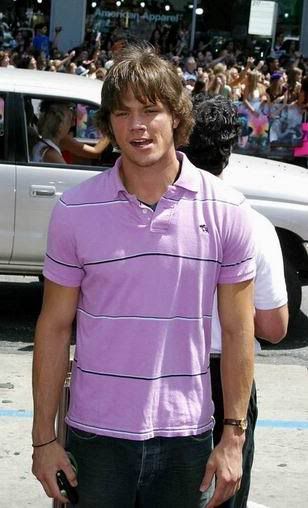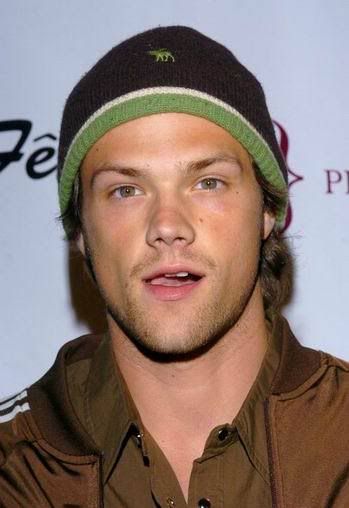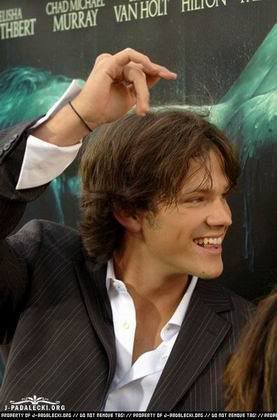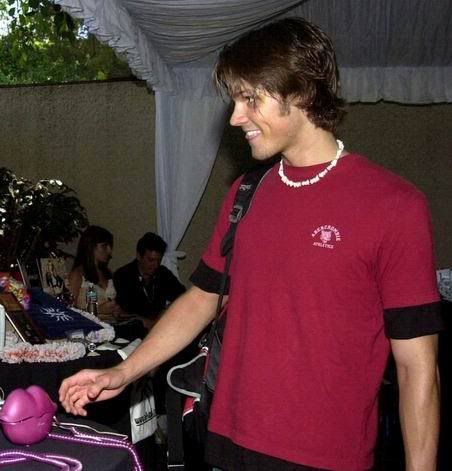 Oh, he's SOOO doing it in this picture as well. Although he's trying to cover it up! :D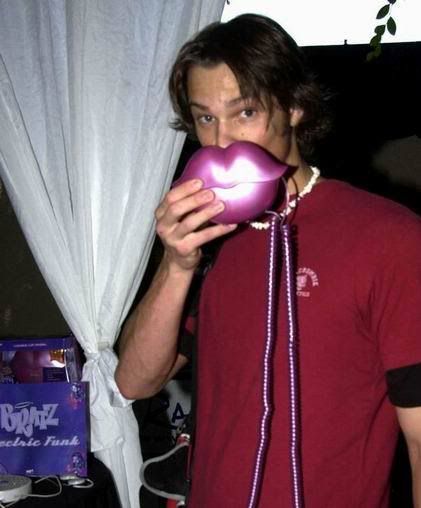 Current Mood:
nerdy