The last few days I was re-reading
bloody_adorable
's and
eviltwin
's awesome
Smoke & Lightning Verse
(which you gotta know, is one of my most favorite verses of all times :-D ) And then I kinda got inspired to do some Jared manip.
TEASER:
So and since I'm a tease, you'd have to click the cut to see the full version :-D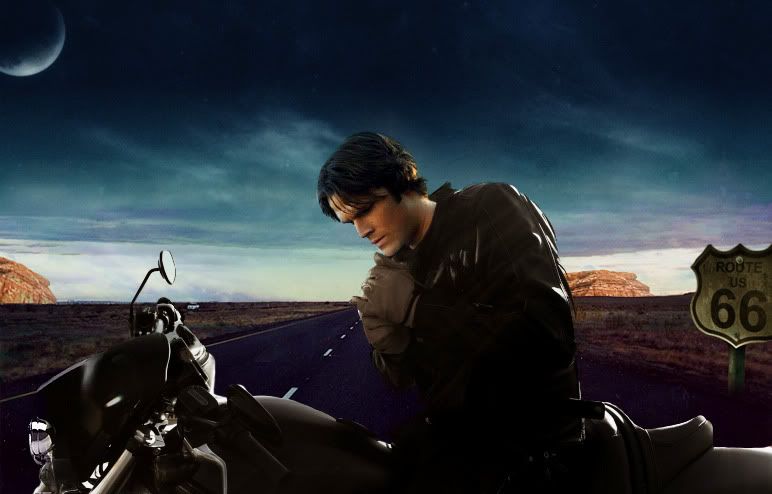 (in case the LJ layout is cutting parts of the pic off, here is a direct link:
click
)
1.

2.
3.


4.

5.
6.
Please no hotlinking or stealing.
Credit if use.
But most of all: ENJOY! And I hope you like it. :-))