Kyle Gallner (aka Beaver) was guest starring in the latest episode of "The Closer" (3x01) He had some pretty awesome and emotional scenes!!
Well and later on, suddenly also Kevin Sheridan (Sean Friedrich) appeared. *lol* That was truly a surprise. He really impressed me with is fabulous performance. I had no idea he had it in him... just wow.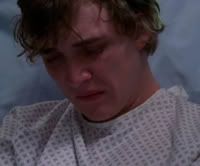 Please comment if dl :-)
Zshare – 9,51 MB – 1,41 min
I especially LOVE this scene. It's powerful and hearbreaking at the same time. Kyle's doing an amazing job here.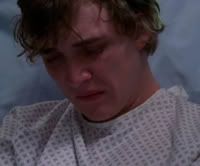 Zshare - 26,52 MB – 6,26 min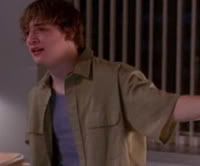 Zshare - 7,59 MB – 1,28 min
Zshare - 3,45 MB – 0,39 min
Zshare - 2,87 MB – 0,39 min
Kevin really blew me away in this scene!!
Zshare - 27,42 MB – 7,47 min
Current Mood:
bored