Since I am still learning my way around manips, I have been playing a little with photoshop lately. :) And the end result were these two Jared pictures.
Teaser *g*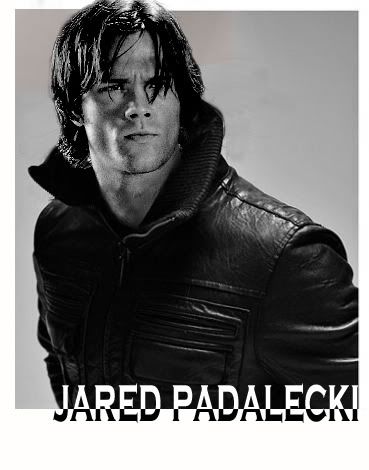 Please no taking without credit and no hotlinking. Thank you! :)
Disclaimer: I don't own anything. This is just for fun.