Today's not just Thursday... nope, today we celebrate
michaela3105
's birthday. So, what better way to celebrate than with a little J2-picspam!
See that, sweetie? All for you. Hope you have a wonderful birthday, filled with lots of
MONEY
love and celebration!! What would I do without you? I'm so happy to have you in my life! Love you & many hugs!! :)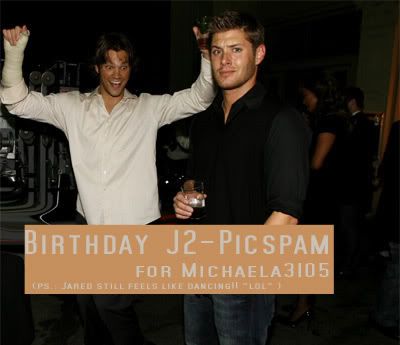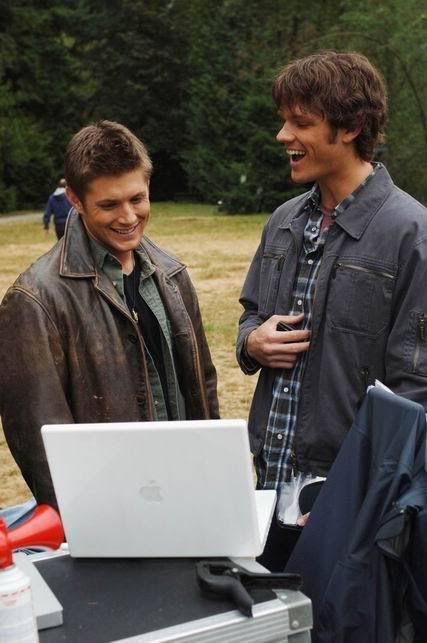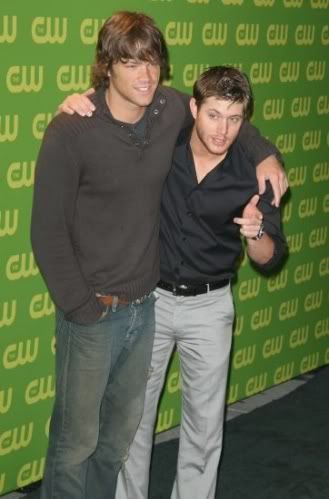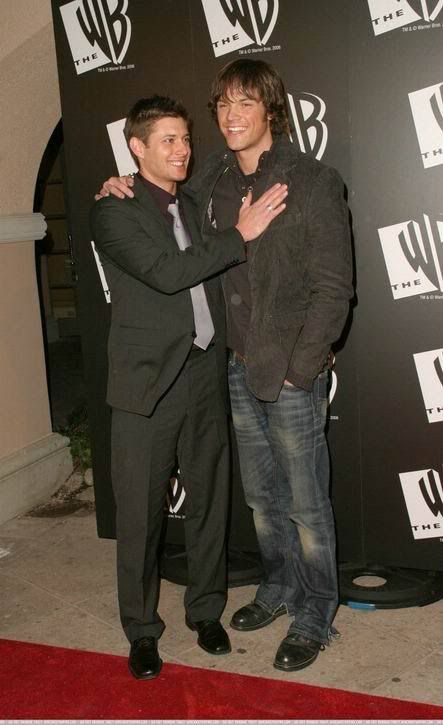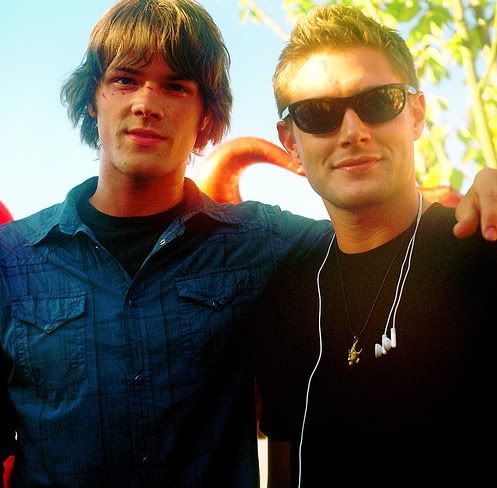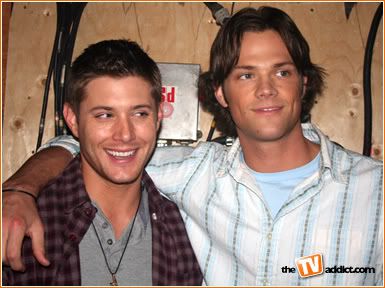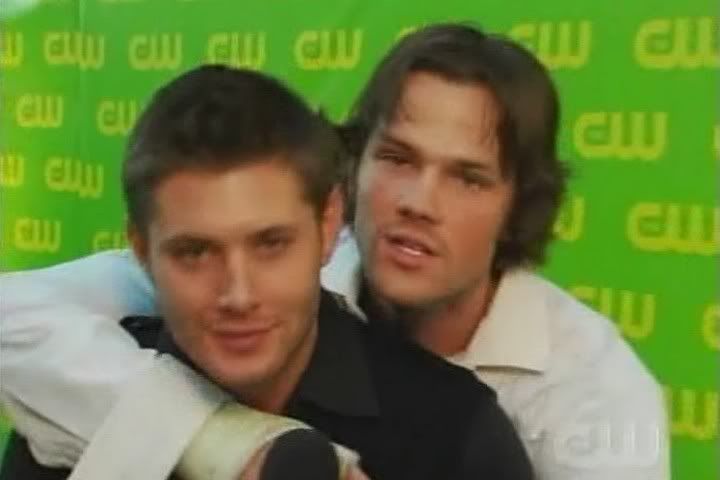 And last but not least.... THE HUG!! :) Have a great B-Day, sweetie!