I know… two wallpaper posts within two days… *gg* Well, this time it's Sam & Ruby
Teaser: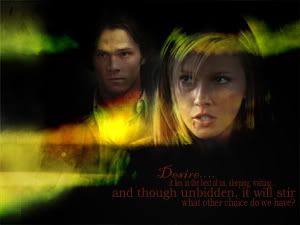 |Size: 1024x768 | Plz no hotlinking or stealing | credit if use | enjoy if like *g* |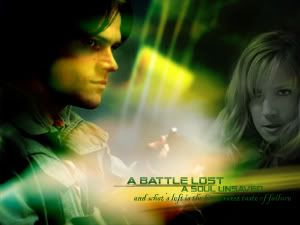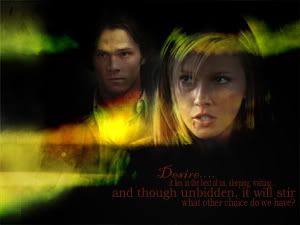 The fourth wallpaper is without the preview pic b/c it contains a spoiler picture for an unaired episode! Don't click if you don't wanna get spoiled!!
Current Mood:
artistic